Get Your Home's Accurate Value
Get your home's accurate value.
Instead of a robot and an algorithm, we use our experience and up-to-date MLS data*
We'll be in touch soon!
Our goal is to send your report over within 24-48 hours. In the meantime, hear from our past sellers about their experiences.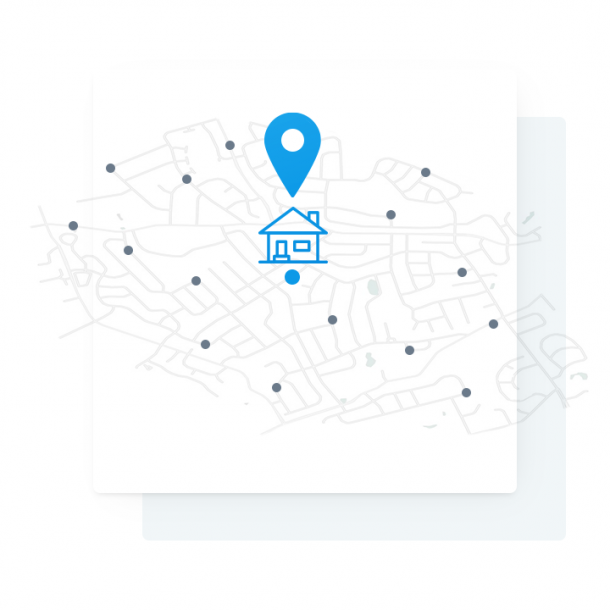 Step 1:
Enter Your Address & Info
The most important information we need is your address. We'll also need the best contact information for us to send the report to.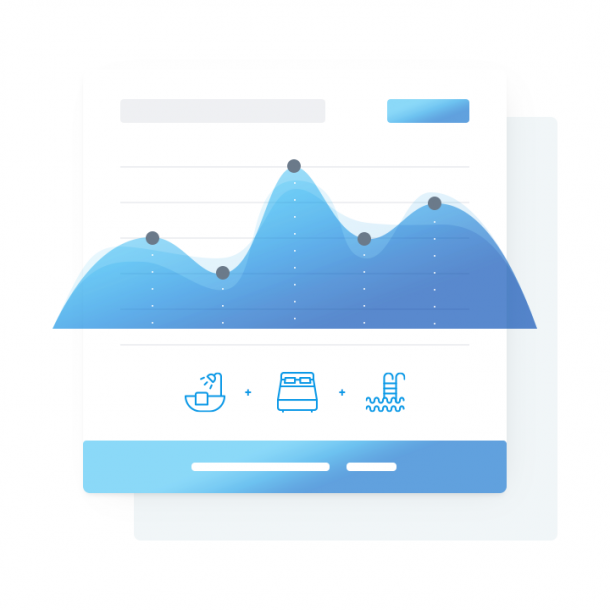 Step 2:
We Get To Work
With our exclusive access to past sales close to your home, knowledge of the current market, and your home's unique features, we'll calculate an estimated home value.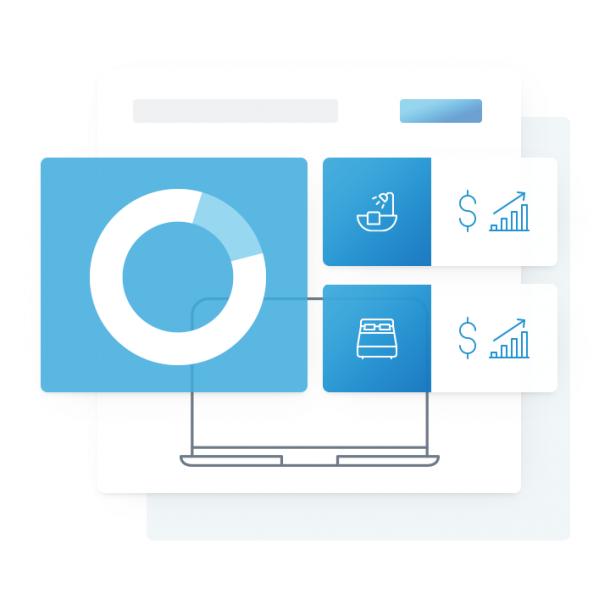 Step 3:
Your Report Is Ready!
We'll send over your accurate home value report as soon as possible. Even if you're not planning on selling anytime soon, knowing the value can help you plan for the future.
How do you determine my home's value?
There are hundreds of factors that we take into consideration when estimating your home's value, and no two reports are the same. We first take a look at your address. This allows us to see how much neighboring homes have sold for, the desirability of the neighborhood you live in, unique features of your home and the surrounding geographical area, and many more factors. After we have a good idea of what that looks like, we then go more in-depth with our research, including checking the condition of your home, taking into consideration any updates you've made that could make it worth more than your neighbor's.