2023 Canadian Housing Market Outlook
RE/MAX experts give an overview of the national housing market and their insights into 2023
National Market Trends
A look back at real estate activity in 2022 and what to expect in the year ahead.
NATIONAL AVERAGE PRICE EXPECTED TO DECREASE 3.3%
55% OF REGIONS LIKELY TO SHIFT TO BALANCED OR BUYER'S MARKETS
SALES EXPECTED TO INCREASE IN 34% OF MARKETS ANALYZED
Amid rising interest rates, and a looming recession, RE/MAX Canada is anticipating a modest decline of 3.3 per cent in average residential sales prices across the country in 2023. The estimates are based on surveys of RE/MAX brokers and agents from coast to coast. In sharp contrast to 2022, most regions analyzed in the report will experience more balanced conditions in 2023 – a trend that's already starting to materialize as a result of current economic conditions.
"Canadians are understandably hesitant to engage in the market early in 2023. Despite this, more Canadians see real estate as a solid long-term investment when compared to this time last year. Governments must collaborate to address supply challenges, to make home ownership feasible for those who want it."
CHRISTOPHER ALEXANDER, PRESIDENT – RE/MAX CANADA
Canadian Consumer Trends
We surveyed Canadians for their sentiments on the 2022 housing market, and their expectations for 2023.
73% of Canadians believe home ownership is the best long-term investment they can make. This is up from 49% in 2021.
54% of Canadians said they feel confident that their financial situation will remain stable in 2023.
HOMEOWNERS – (84%) and more affluent households (79%) are more likely to agree that home ownership is the best investment.
38% aren't confident in their financial situation, especially non-homeowners and lower-income households.
45% are concerned that further interest rate hikes will impact their ability to buy or sell a home in 2023.
50% of Canadians are aware of home price forecasts. 51% of them said varying forecasts make them more confused or worried.
60% of Canadians surveyed said they currently own their home.
17% of Canadians do not currently own a home, but expect to in the future.
4% of Canadians do not own their home, and never plan to own one.
RE/MAX brokers and agents in Canada were asked to provide an analysis of their local market in 2022 and share their estimated outlook for 2023. Based on their insights, 60 per cent of housing markets in Canada are expected to be balanced in 2023, impacted by modest price declines and easing demand.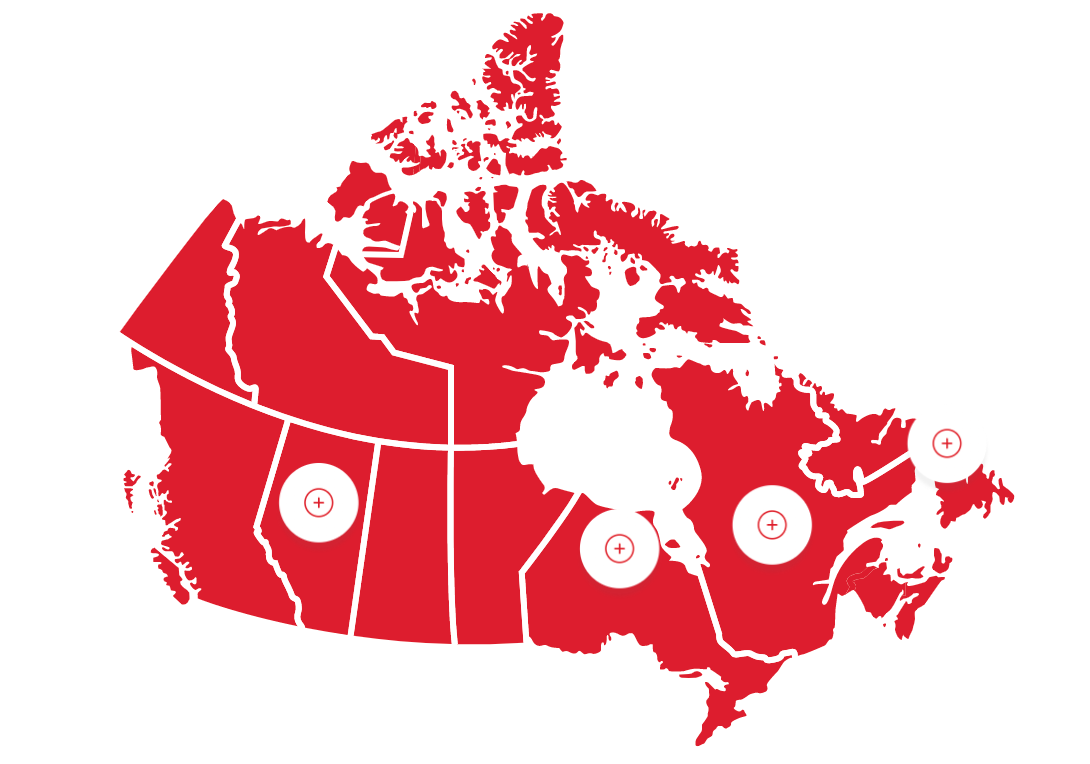 Housing market conditions can change quickly, and they often do. If you're planning to buy or sell a home in 2023, stay up to speed on the latest trends and listings as they become available.
About the RE/MAX 2023 Canadian Housing Market Outlook Report
Consumer data was sourced by Leger through an online survey of 1,544 Canadians, completed between November 4-6, 2022, using Leger's online panel. Leger is the largest Canadian-owned full-service market research firm. Leger's online panel has approximately 400,000 members nationally and has a retention rate of 90 per cent. A probability sample of the same size would yield a margin of error of +/- 2.5 per cent, 19 times out of 20.